Welcome to Lab Sulphonate
Steered by innovation and sustainability, Lab Sulphonate is an Udaipur Based Surfactants Company which specializes in manufacturing chemicals such as Linear Alkyl Benzene Sulfonic Acid (LABSA) and Spent Acid used for domestic and industrial purposes.We intend to provide superlative quality products to our customer through cutting edge technology, usage of high quality raw materials, impeccable production process and incessant innovation.

We have state-of-the-art infrastructure and facilities which includes computerized and fully automated plant with a capacity of 4 tonnes per hour, a competent team comprising of professionals in chemical manufacturing and cutting edge equipments and machines. We acquire our raw material from reliable sources in order to produce quality products. With a work experience of just 9 months, our company has burgeoned itself as a leading supplier of surfactants to renowned companies of the nation. Bearing in mind the fluctuating market trends and customer demand, it is our constant endeavor to produce immaculate products at competitive prices.

These products are manufactured in conformity with stringent standards of Rajasthan State Industrial Development and Investment Corporation (RIICO) as well as global guidelines of plant operations, quality and safety measures.

We adhere by this belief that goals can be achieved through diligence, team work and quality. Thus, we make sure that every step in the production process is probed through stringent quality checks, meticulous usage of chemical compositions and aesthetically packaging and storage of chemicals without compromising on precautionary measures.
Our Mission
Our mission to provide topnotch quality products to our customers. With this paramount goal, we assure that raw material undergoes rigorous quality checks and tests, every aspect of the formulation process is scrutinized and packaging and storage of chemicals is unparalleled.
---
Our Vision
Our vision is to redefine the detergent chemical industry by equipping customers with topnotch quality without harming the environment. We will constantly strive to achieve quality through regular customer feedback and innovation in technology and research and development. We are receptive to changes in Quality Management and technological excellence. We aspire to double our plant capacity in the coming years and become a preeminent company in this field in the coming years.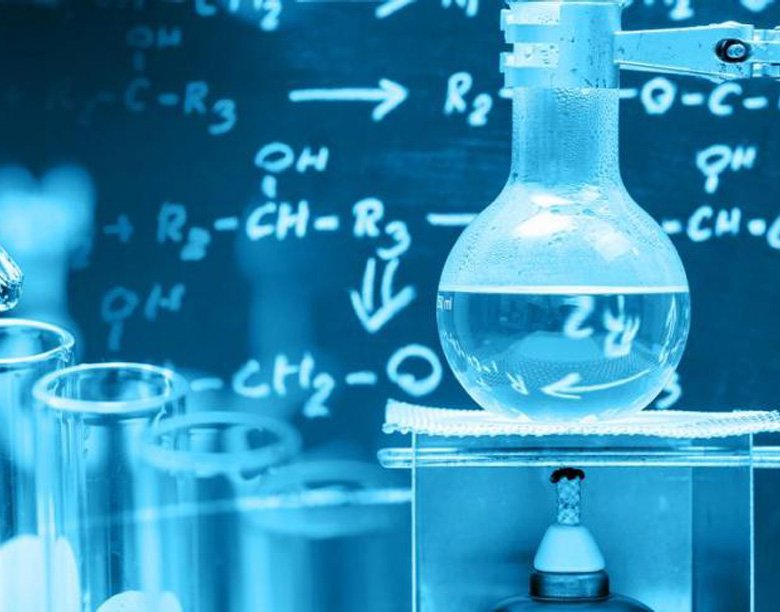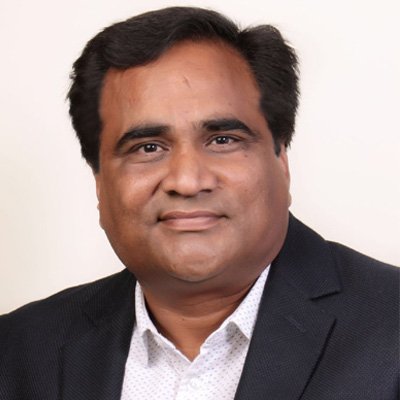 Sanjay Giri Goswami
---
Location : Udaipur, Rajasthan
Education : Civil Engineer
He's into Construction Business from last 18 years (1998) with firm Sanjay Infra Construction Pvt. Ltd.
Suraj Preet Singh Soni
---
Location : Udaipur, Rajasthan
Education : Bachelors Degree in Industrial Engineering & Management
MBA in Marketing.